Saturday, January 07, 2012
Howdy friends!!
Hope everyone had a wonderful holiday season.
Best wishes for 2012!
I've been crazy busy in RL. Gotta love vacay's.
In 2010 and 2011 I made a few heart animations some I might have shared, others I'm not sure.
I have zipped some for you.
I hope to have more posted soon.
Here's some previews and some examples of how I used them.
Soft Hearts,
Here's how I used it,
(made this set last yr.for a friend)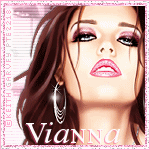 Pink/Blue hearts,
Made this set last yr for myself :o)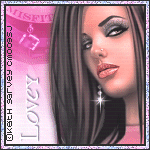 Here's some more previews of the ani's in this folder.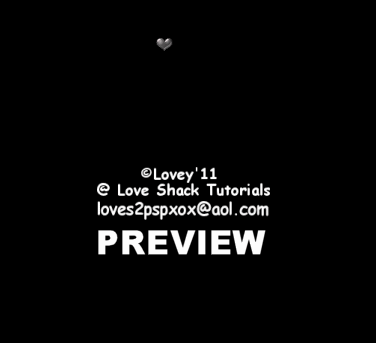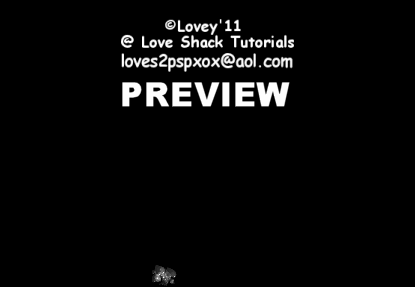 You can grab it below.
Download
Enjoy!!!
Happy PSPing!!

Labels:
Animations
,
Valentines