Friday, September 19, 2008
There are many sites on the web that offer glitter swatches for you to use, but sometimes, you'll not find the perfect color to match your project so it's necessary to make your own.
Here's an easy tut on making simple glitter, and glitter with sparkles.
Open your PSP and Animation Shop.
Open a new TRANSPARENT canvas, 100 x 100.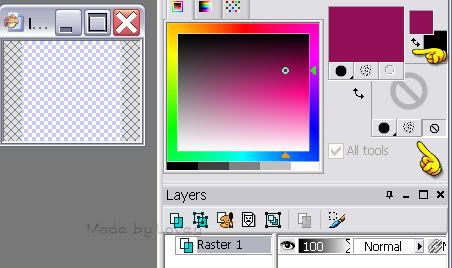 Find the color you want as your main glitter color and flood fill your new canvas with that color.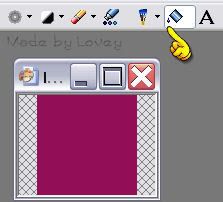 Duplicate 2 times, giving you a total of 3 frames.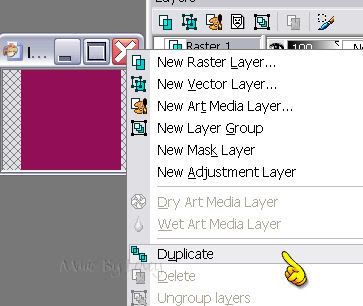 Rename those layers, g1- g2- g3. X out g2 and g3 layers.
Working on g1 layer, click on ADJUST, ADD/REMOVE NOISE ( or use your DBS filter).
Set your noise at around 20, higher if you want more noise.
Click ok.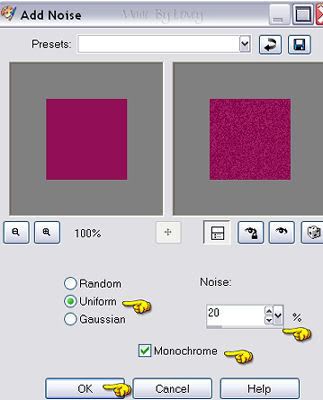 X out g1 layer and UnX g2 layer. Repeat the add noise, but click the UNIFORM button twice.
Click ok.
X out g2 layer and UnX g3 layer. Repeat add noise, click the uniform button 3 times.
This is your simple glitter swatch.

Save as animation so u can open it in your animation shop and export to psp when you want to use it for a fill.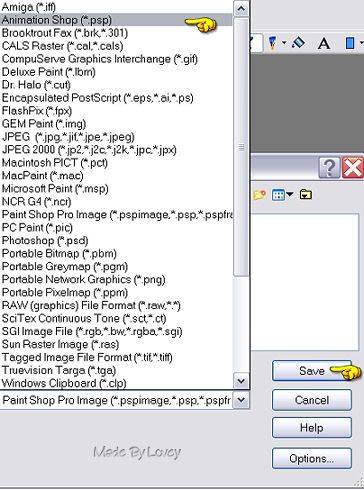 Adding sparkles to glitter, gives a different effect. Sublte and nice.

Before saving, go back to g1 layer, and apply your VM Natural sparkles to that layer.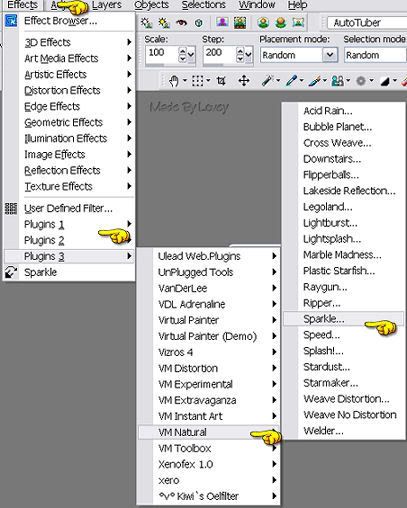 Apply sparkles to each layer as you did the noise.
Change the random seed on each layer.
On mine, I used size 47.
G1 layer random seed = 147
G2 layer random seed = 169
G3 layer random seed =225.
Save as an animation psp.
In Animation shop, find where you saved your glitter, open and see if you like the effect.
If your happy with it, save as a .gif and keep in your glitter files for easy access when you want to use it as a fill in PSP.

Have fun making glitter :o)
Labels:
Tutorials
|
0 comments