Saturday, April 14, 2012
Hiya!!
I made this paint splat animation awhile ago.
I included it in the 2011 collection file,
but for those that would just like this animation,
I have uploaded it in a single file for you.
It's in PSD format.
You can grab it:
Download HERE
Here's the preview: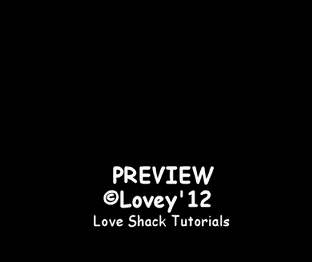 And here's a set I made with it last yr.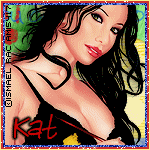 Enjoy!!
Happy creating!!


Labels:
Animations
|
6 comments
Tuesday, April 03, 2012
Hiya!!
I haven't had a chance to post my TV Junkie forum set tutorial,
but I've had requests for the animation I used in the set.
Included are 3 animations,
PSD Format.
You can grab them
Download HERE

Here's the previews of 2.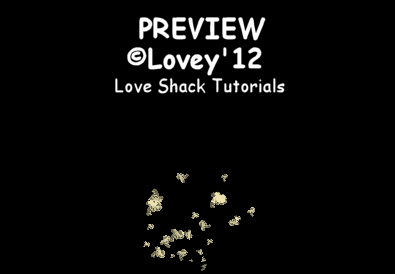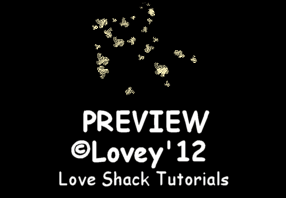 Enjoy!!
I'd love to see what you make using them!
Happy Creating!!



Labels:
Animations
|
5 comments