Thursday, February 02, 2012
Hiya!!
Here's a zip of some forum style templates I made last year.
Different sizes and are in .PSD format.
Hope you can find a use for them.
Also remember you can easily change colors etc...
When filling templates, with colors-gradients or patterns
Shown below.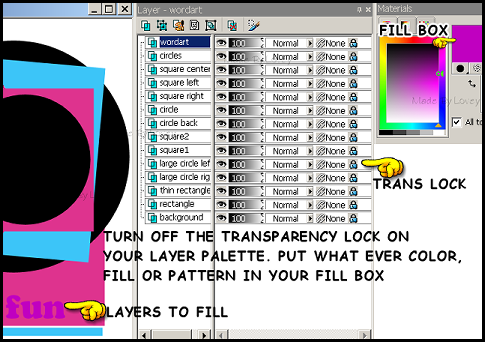 I have zipped them all into one zip.
Download
Some have avatar temps too.
Here's a preview: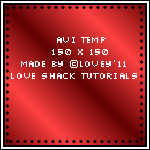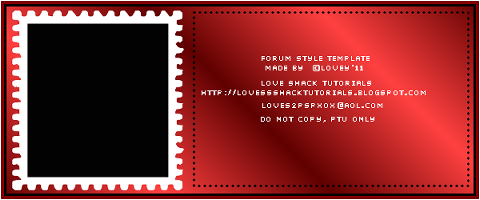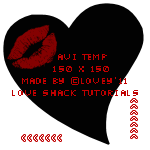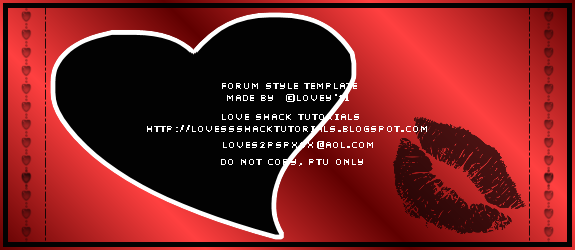 Here are some tag templates I've made last yr too.
I've zipped them together.
Download Zip
Here's the preview of those.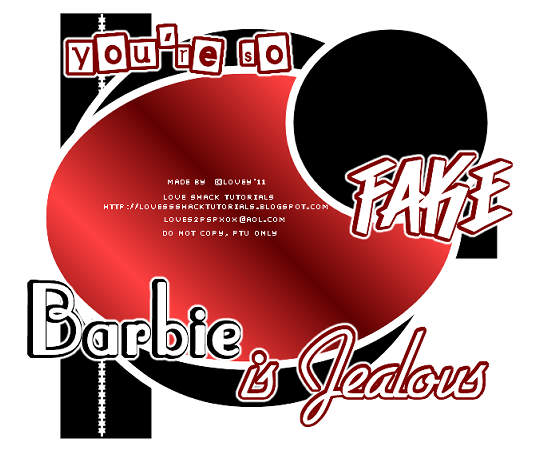 Happy PSPing!!

Labels:
Templates