Wednesday, November 24, 2010
I'm still cleaning out folders :o)
Trying to make room for new projects.
Here's a few more animations I made.
Download
There's more in the folder than in previews.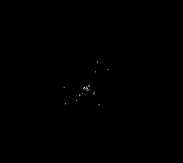 Like everyone else in the PSP world, I too, deserve credit for my ideas, creations and shares.
Please respect my TOU as I do yours.
♥Lovey's TOU♥
Do not claim as your own.
Do not rip apart and claim as your own.
Do not copy.
You may use them in tutorials but please keep credit layer attached and give proper credit.
Thank you!
Enjoy!!
Happy PSPing!

Labels:
Animations