Tuesday, March 20, 2012
Hiya!!
There's so many tubes out there with camera's
I thought I'd make a couple of
camera snap shot ani's for those that don't have filters
or just would prefer to use a ready made ani.

Hope you have a use for them!

You can grab them:Download HERE

Here's the previews.
I've used an exclusive tube from Arthur Crowe for this example on my blog. These are NOT included in the zip.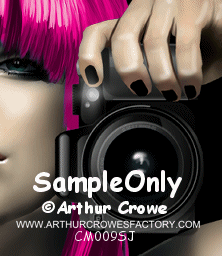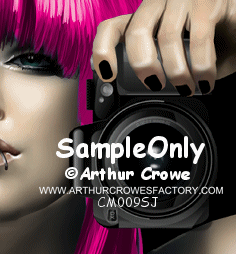 Have fun!!!



Labels:
Animations