Tuesday, March 20, 2012
Sharing some new tuts that friends have posted using my animations.
Amazing work! Thanks bunches!
You gotta check them out!
"Hippity Hoppity" by Abstract
Click blinkie:





"Let's Party" by Sue
Click blinkie: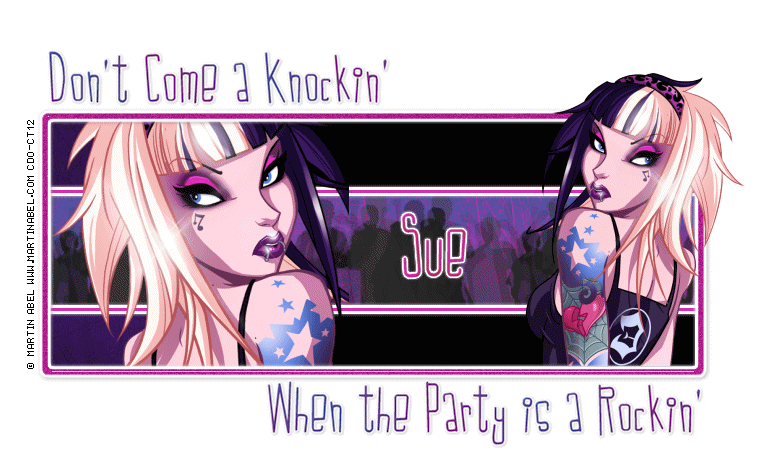 "Magic Is" by Golden
Click blinkie: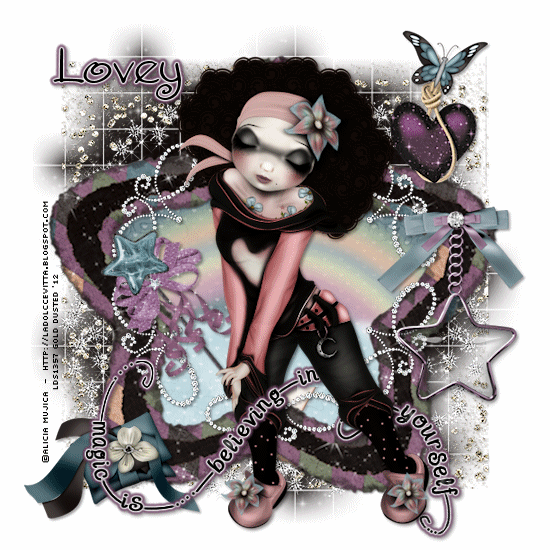 Great work friends!
Thanks for sharing your talent.

♥ Please let me know if you've written a tut using my animations.♥
♥ I'd be thrilled to post a tut shout out to you.♥
Happy creating!


Labels:
Tut ShoutOuts