Saturday, April 19, 2008
I'm sure there are a few that are new to Animation Shop so I thought it would be helpful to show the settings I use in the program.
First step is checking your "FILE ASSOCIATIONS".
Click file... preferences.... file associations.
Make sure you have all your file associations checked off.
This is what your association window should look like: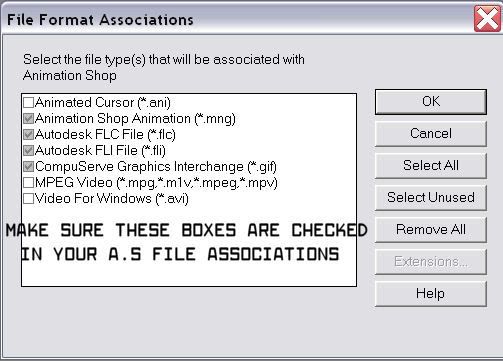 Check your Customize Optimization Settings (on a transparent back)

Open an transparent back animation.
click ok, customize.... and look under the partial transparency settings.


Here are the screen shots to my properties in AS. Open an animation, the click on animation properties...
This is how your windows should be marked.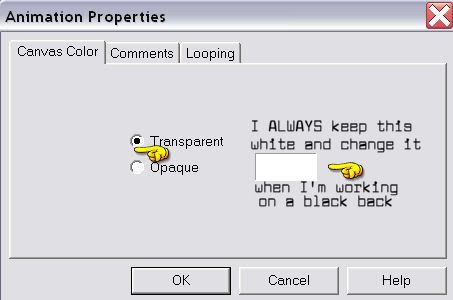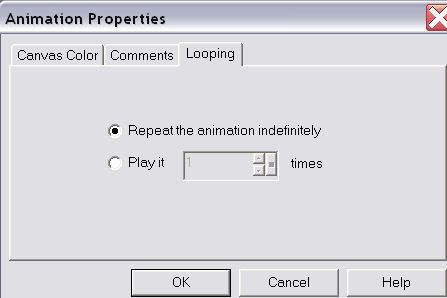 OPEN AN ANIMATION... click on file.....optimization wizard.

first window: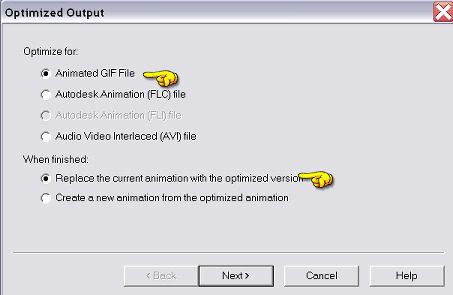 next window click on customize
then these settings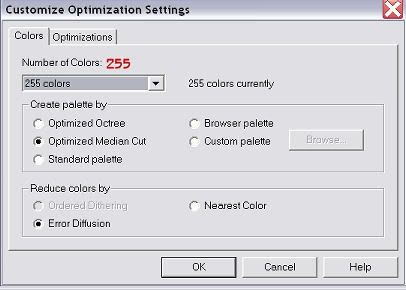 Change back and forth on the Optimized Octree and Median Cut to see which one works for the colors and tubes you're using.
Sometimes, the Octree setting will decrease the grainy on animations.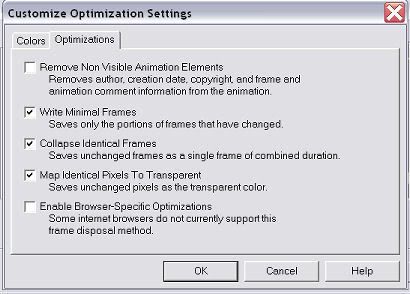 Hope this has been useful to you.
Labels:
Tutorials