Tuesday, July 26, 2011
Howdy friends!!
Here's a few animations I made last week.
I've zipped them into one folder.
Word ani's, skull ani's, and some splats for you.
Download Zip
Here's some previews: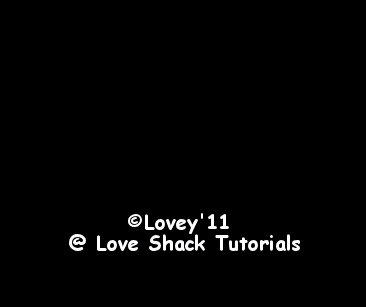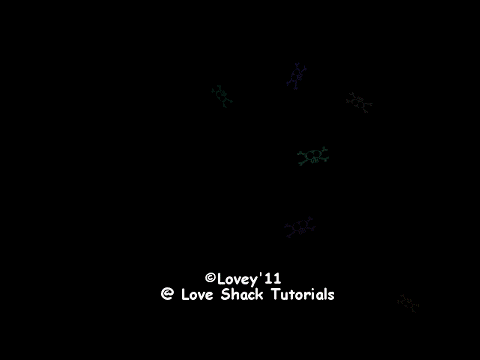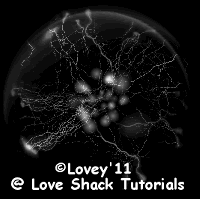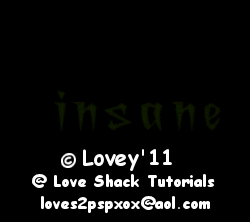 A few weeks ago I made a set ( using the below ani) for my July Always List in Creative Misfits.
Here's that set,
Enjoy!!
Happy PSPing!!

Labels:
Animations