Saturday, July 23, 2011
Hiya!!
I received this wonderful gift in my mailbox today and I just had to share.
This set was made by Kandi.
Isn't it adorable?!?
She used my lil crabby and bubble animations.
The tutorial for this cutie can be found,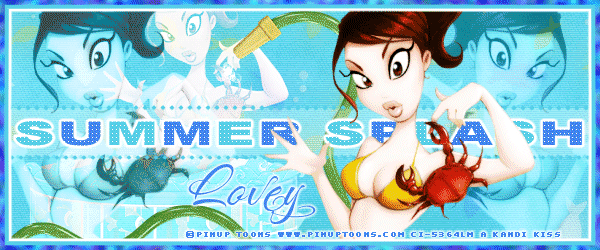 Thank you so very much hon, you know I love it!!

Labels:
Gifts
,
Tut ShoutOuts