Saturday, January 14, 2012
Hiya Friends!
I've zipped another bunch of ani's for you.
A little of this and a little of that.
Don't forget, you can color them to match your projects.
Here's the previews of what is included in the zip.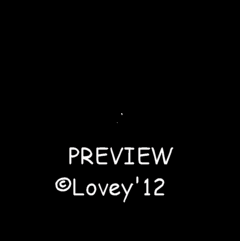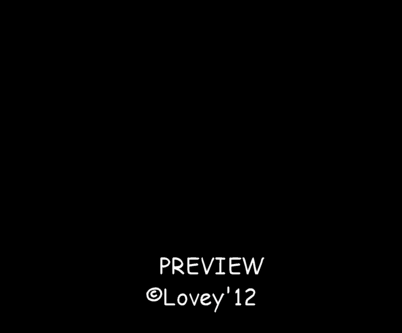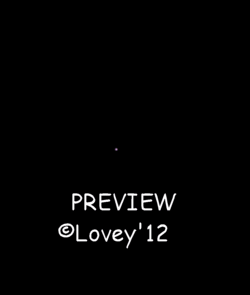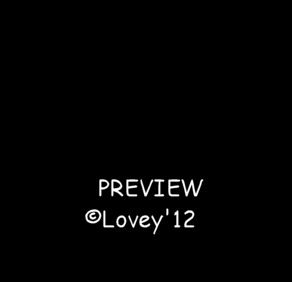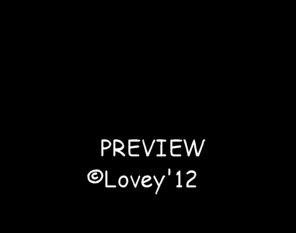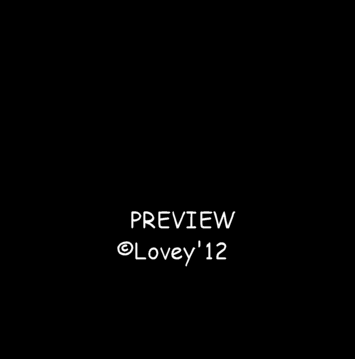 Grab the zip
Download
Happy PSPing!!
Enjoy!!

Labels:
Animations