Monday, January 23, 2012
Howdy!!
I have a couple of tutorials coming up so I thought
I'd get these St Patty Day animations posted before they got lost.
You know I'll have tons more coming LMAO!
They are PSD files.
You can grab them below.
Zip Download
Here's the previews of what's in the zip.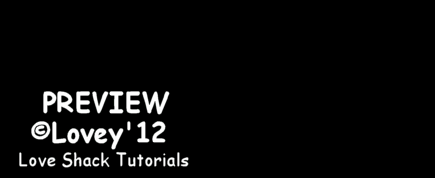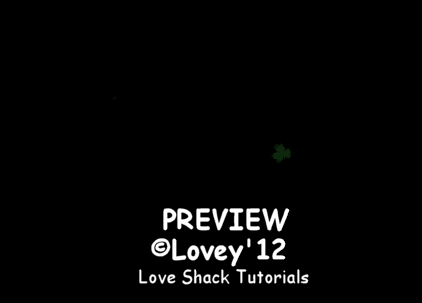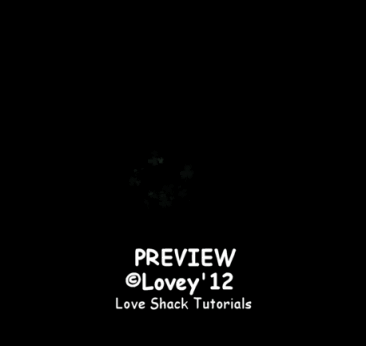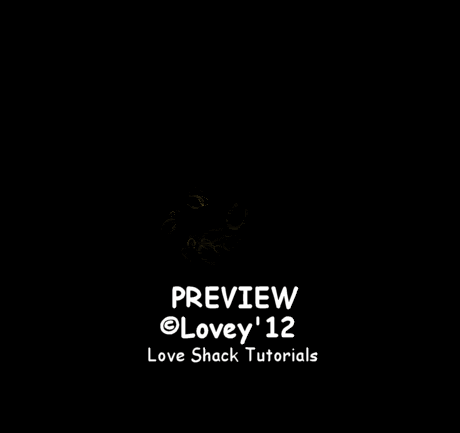 I made some gold nuggets and a pot topper.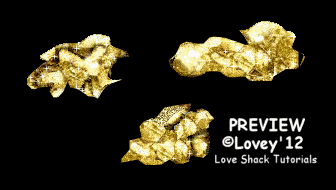 And a spark ani that can be used on gold.


And here's a couple of Clover bursts,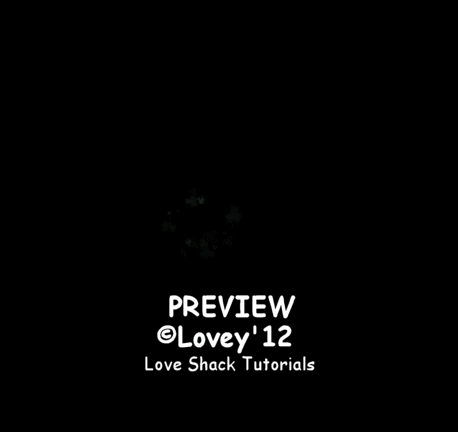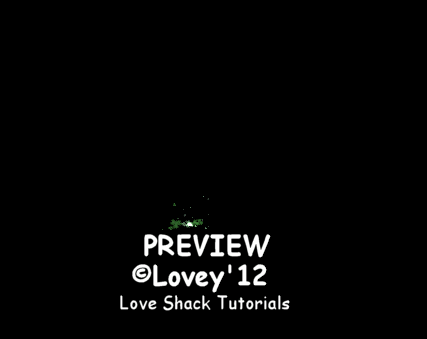 That's it for now,
Happy PSPing!!

Labels:
Animations
,
St Patricks Day