Sunday, January 22, 2012
Howdy Friends!!
I hope everyone is having a wonderful Sunday.
I've been spending the day cleaning folders.
Since my friend told me not all PSP versions will export, I've decided to go through all my animations and convert them into PSP files too.
This will take sometime,
(I've shared 180 animations, lol)
I will post when they are finished,zipped & ready for download.
So from today on, I'll be including PSP files along with the MNG files of my animations.
Hope this helps those that can't export.
Here's the animations for today.
You can grab them,
Zip Download
Here's the previews: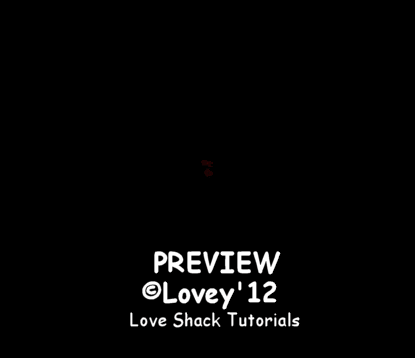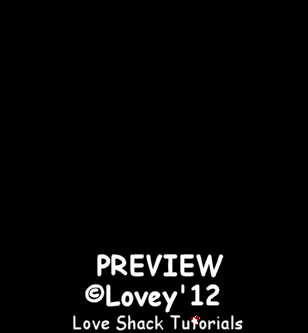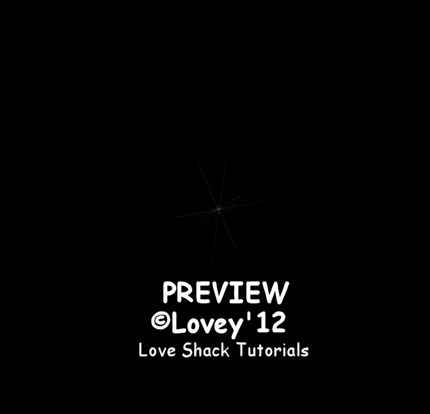 Don't forget, I'd love to see what you've created
using my animations.
I'd LOVE to post them on the "Show Off" board.
Enjoy!!
Happy PSPing!!

Labels:
Animations
,
Valentines